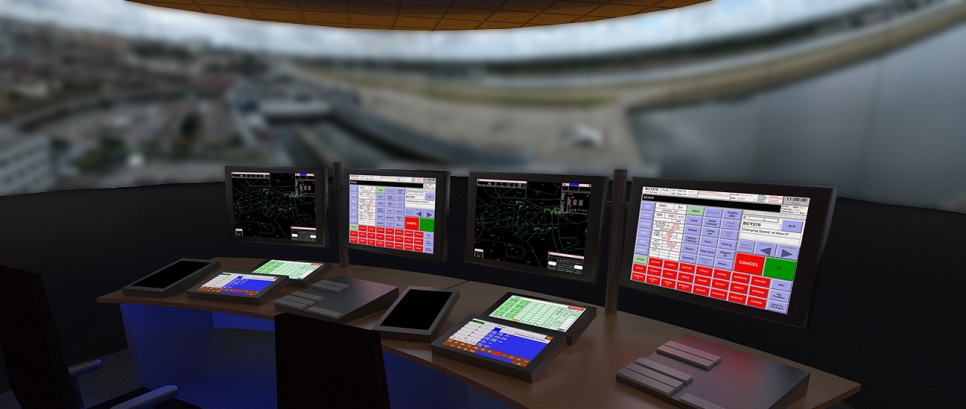 Control without bounds
Digital towers are transforming how air traffic management services are provided, delivering operational enhancements, additional resilience and substantial cost savings to airports.
Our flexible approach – combining NATS' operational excellence and expertise with the world's best digital tower specialists – means we can offer something suited to the needs of your airport, whether that's a turnkey solution, or something entirely bespoke.
So whether you're an international hub looking to invest in a contingency facility, or a growing regional airport looking to expand, or anything in between; NATS can offer a Digital Tower solution to support you operational requirements and achieve your business goals.
As your Digital Tower partner, we can offer:
Innovative, proven technology
Turnkey & customised solutions
A wide range of hardware choices
Flexibility & adoption support
Easy expansion options
Consultancy support for end-to-end
An experienced team
Safety, quality and resilience
What is a digital tower?
Free your airport from the constraints of a traditional control tower and get in touch with our Digital Tower team to find out more.
Where next?